Christmas Came Early — We Have Thin Stone Veneer Ready to Ship.



Although we don't want to rush the season, we did want to offer a special to give thanks for our loyal Star Stone clients.

If your customers include architects, builders, or contractors who specialize in masonry projects, now is the time to stock up on thin stone veneer. We have some beautiful Autumn Gold and Storm Mountain for great prices.
This deal is only good through November, 30 2023.
Don't wait. Get your stock now. This is only available to stock on hand.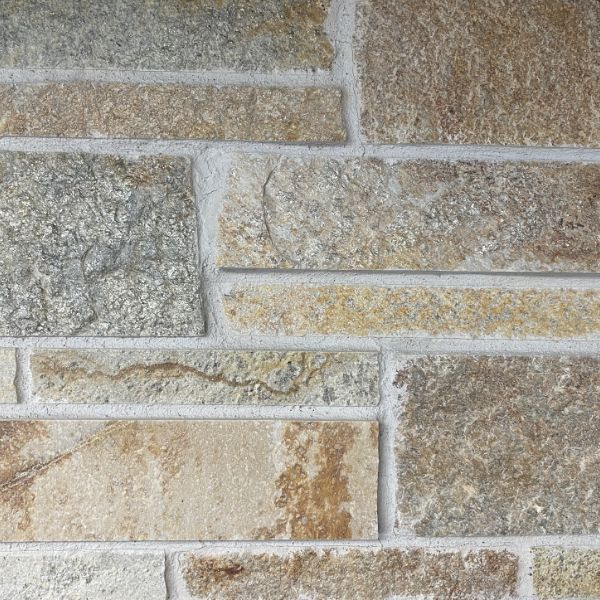 Reg $6.50/sq ft.
On Sale $5.20/sq ft.
(Sawn ends are additional per sq.ft.)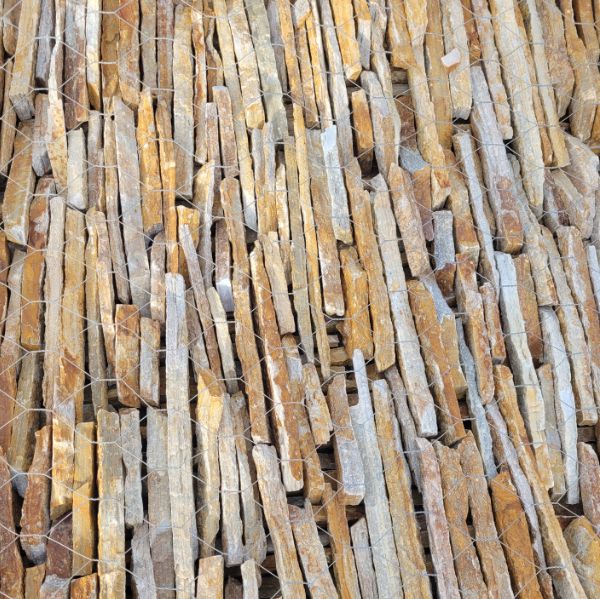 Reg $5.20/sq ft.
On Sale $4.16/sq ft.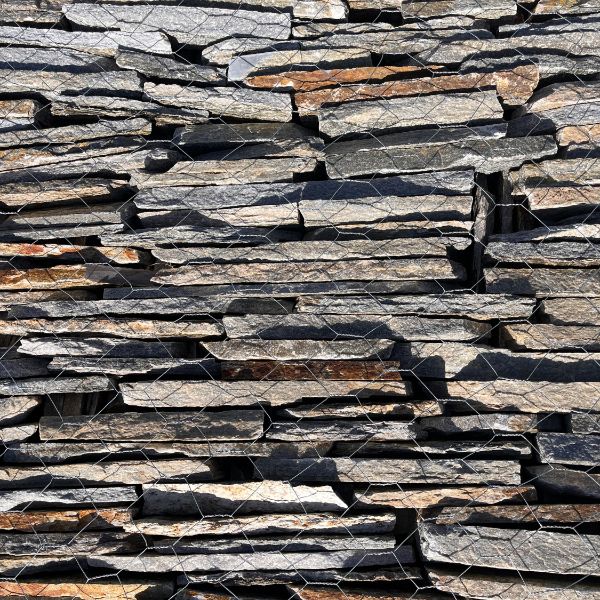 Reg $5.20/sq ft.
On Sale $4.16/sq ft.
More Information
For more details, reach out to your Star Stone rep or send an email to info@starstonesales.com.
These products are FOB from our Oakley, Idaho yard.

Not a Dealer Yet?
We are always on the look out to add great partners to our reseller list. If you're not a dealer yet, or perhaps want to apply for credit terms with Star Stone, head on over to our application page, download, fill out completely, and return the application.