LOCATIONS
Star Stone operations are primarily throughout the Western United States. Office headquarters are based on the Wasatch Front in Salt Lake City, Utah
CONTACT US
CORPORATE OFFICE
801.747.7119
4040 South 300 West
Salt Lake City, Utah
84107
QUARRY LOCATIONS
Star Stone Sales brings you high quality genuine stone products from all over North America, featuring unique stone products direct from our very own quarries.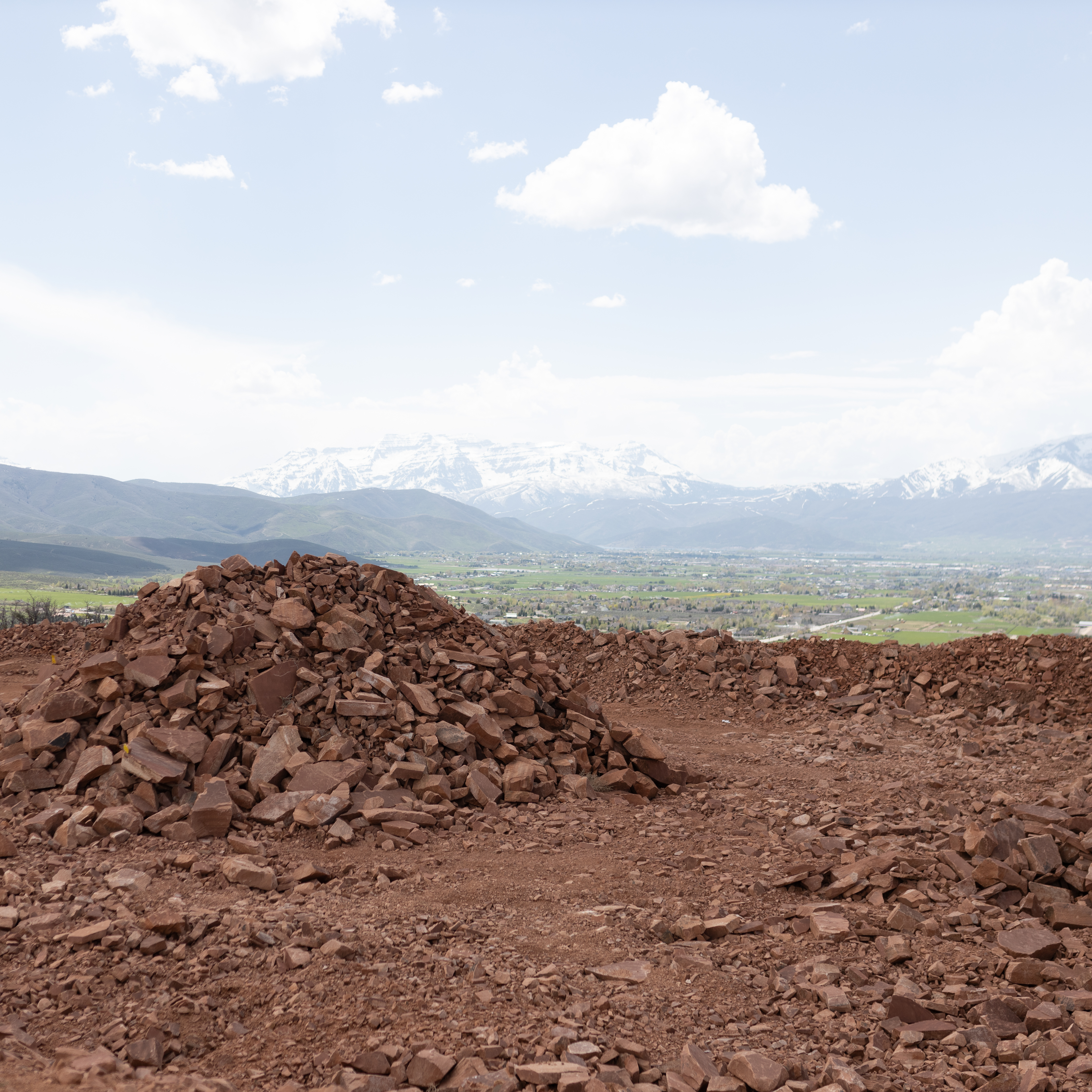 HEBER QUARRY
Brilliant Utah red sandstone is a must have for any stone dealer. Take a peek at our Heber, Utah quarry and know that you are getting the best red sandstone Utah has to offer.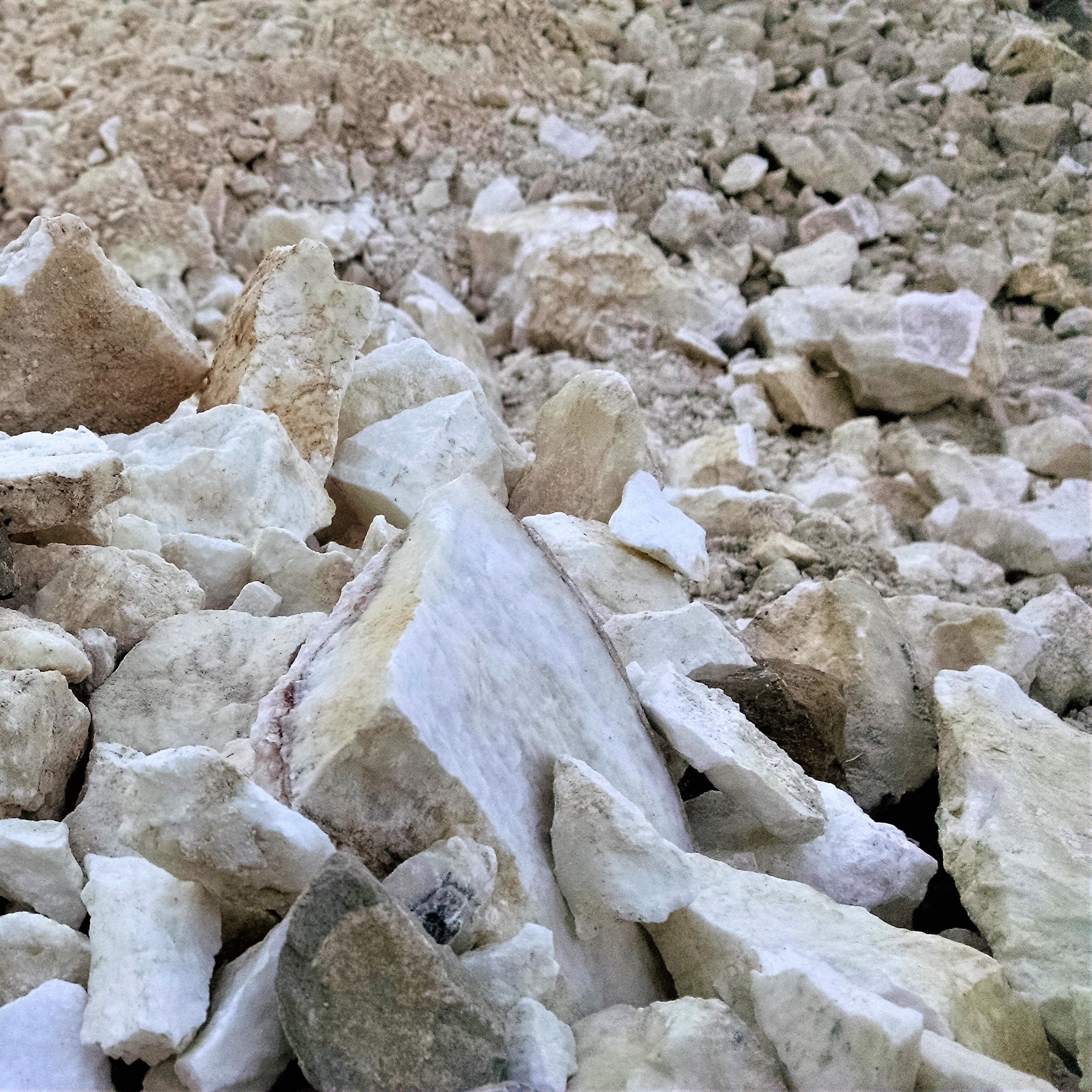 ARAGONITE QUARRY
Discover the enchanting Aragonite Quarry, a hidden treasure in Utah. Immerse yourself in the mesmerizing beauty of Aragonite, a stone that exudes elegance and charm. Our quarry is a haven of unique formations, showcasing the natural artistry of this exquisite stone.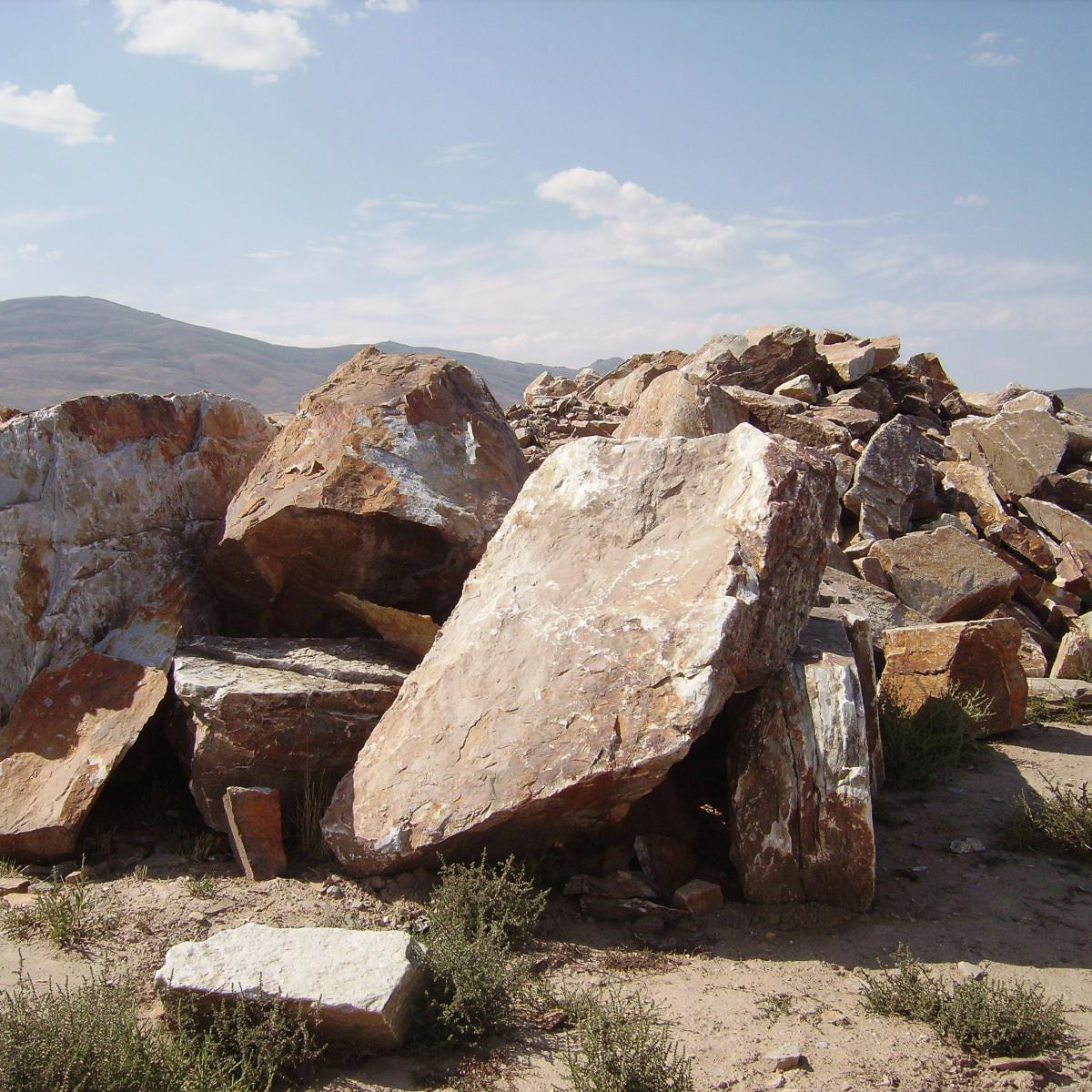 COTTON THOMAS
Unveiling the hidden gem of the Cotton Thomas Quarry. Get ready to be enchanted by the extraordinary sandstone that holds timeless beauty and unrivaled quality that this quarry has to offer.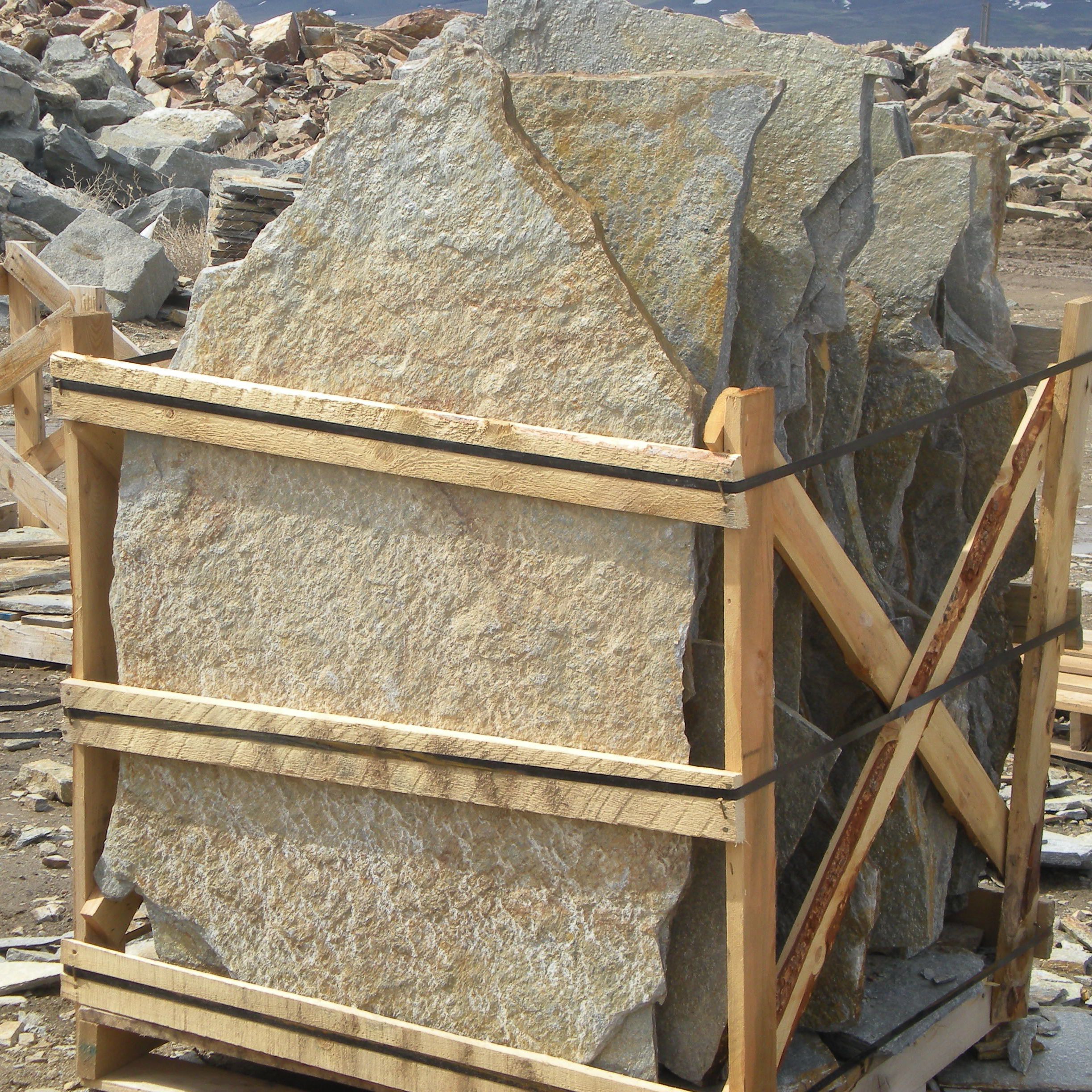 BUCKSKIN QUARRY
Adapt these three columns to fit you design need. To duplicate, delete or move columns, select the column and use the top icons to perform your action.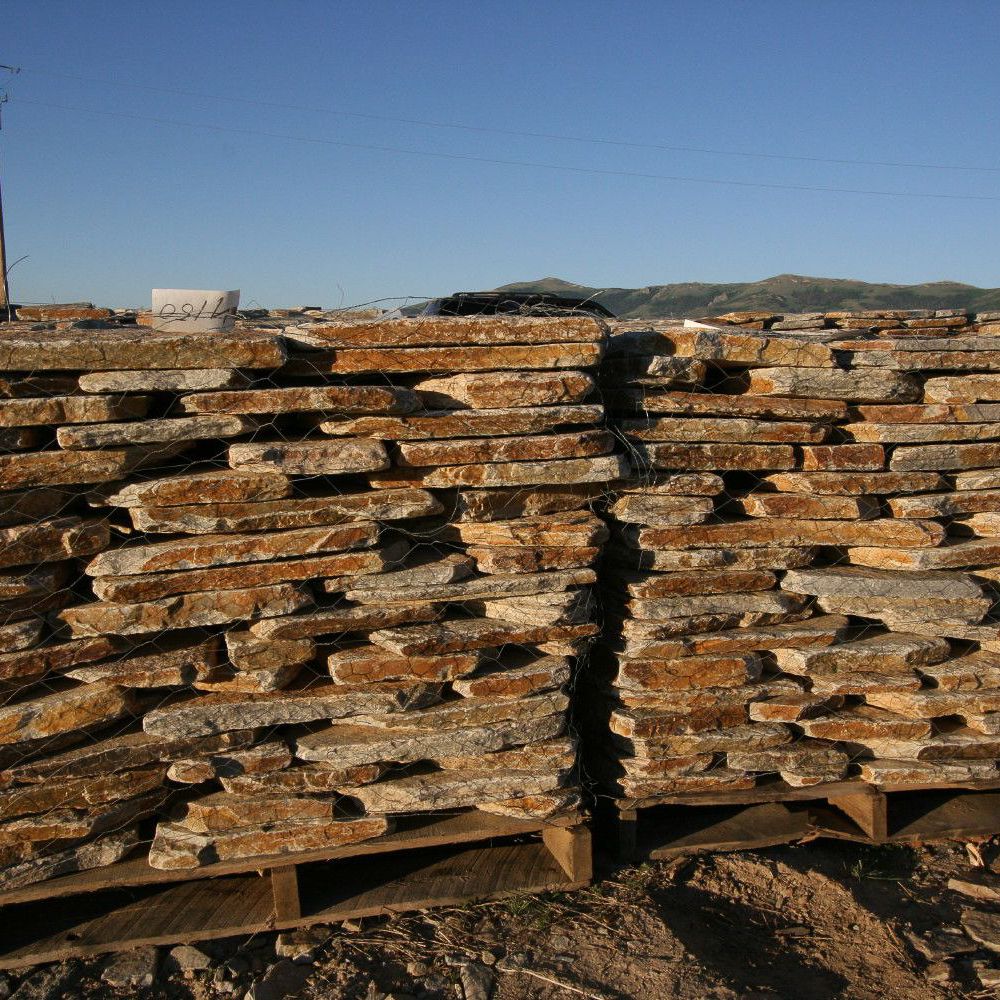 AUTUMN GOLD QUARRY
To add a fourth column, reduce the size of these three columns using the right icon of each block. Then, duplicate one of the column to create a new one as a copy.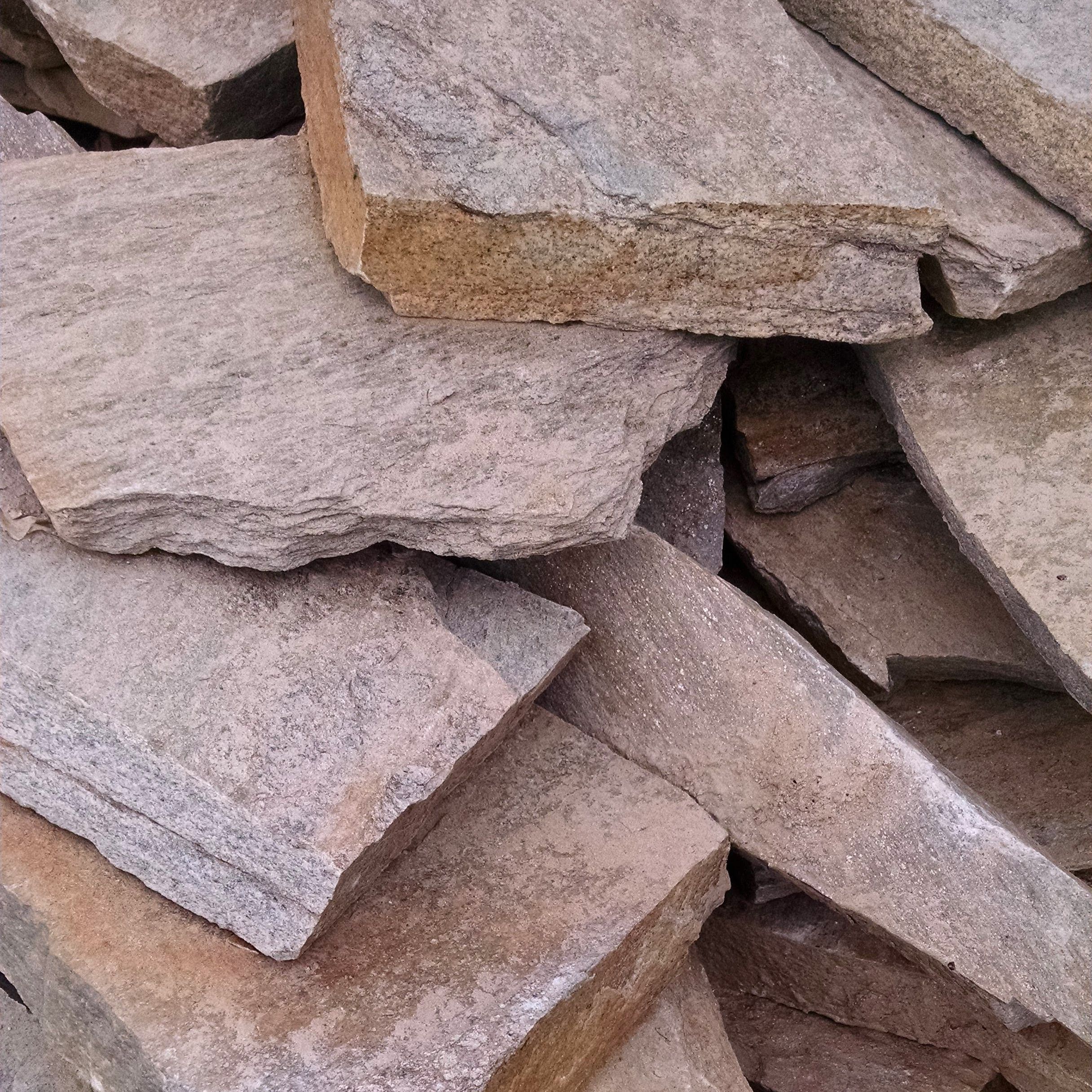 FISH CREEK QUARRY
Delete the above image or replace it with a picture that illustrates your message. Click on the picture to change it's rounded corner style.