Two Inch Patio Bonanza October Special — Autumn Gold and Storm Mountain
End of Season Special!



Two of our most popular products are available now at prices so low, you'll want to get plenty now, and stock up for next season. You'll be ready for the contractors working throughout the winter months, and all the early Spring projects.

If your KPIs show what our KPIs indicate, you'll see these two products are among your quickest to move. Customers build beautiful patios and paths with these stunning stones.

We don't mean to scare you, but don't let this great sale pass you by. It's only available through Halloween, 2023.
Stock up now.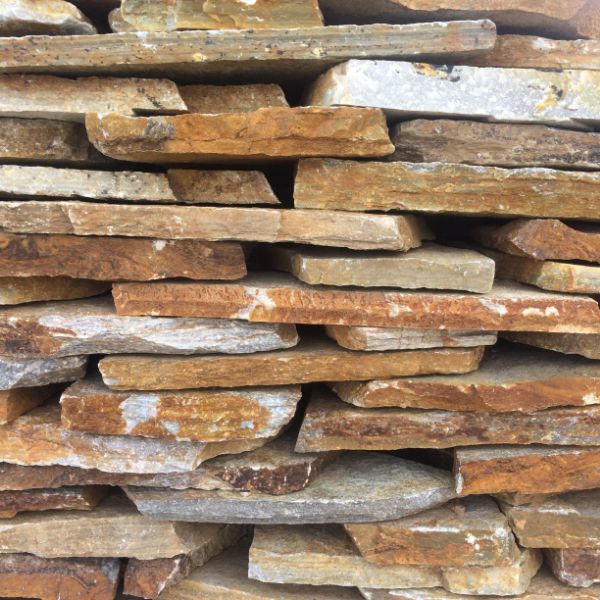 2" minus
Reg $230/ton
On Sale $207/ton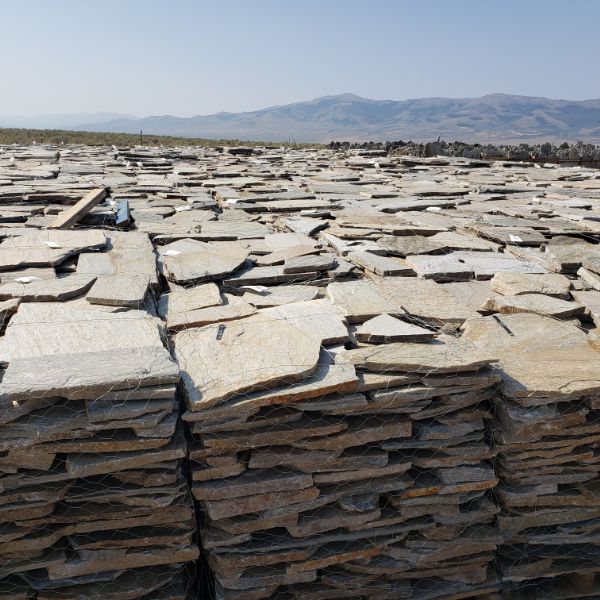 2" minus
Reg $230/ton
On Sale $207/ton
More Information
For more details and pricing, reach out to your Star Stone rep or send an email to info@starstonesales.com.
These products are FOB from our Moulton, Idaho yard.

Not a Dealer Yet?
We are always on the look out to add great partners to our reseller list. If you're not a dealer yet, or perhaps want to apply for credit terms with Star Stone, head on over to our application page, download, fill out completely, and return the application.