Available in many colors

Autumn Gold
Storm Mountain
Windridge
Bakers Gold
Fish Creek
Mountain Ash
Description:
Bed Depth: 3-6"
Length: 8-24"
Thickness: 3-6"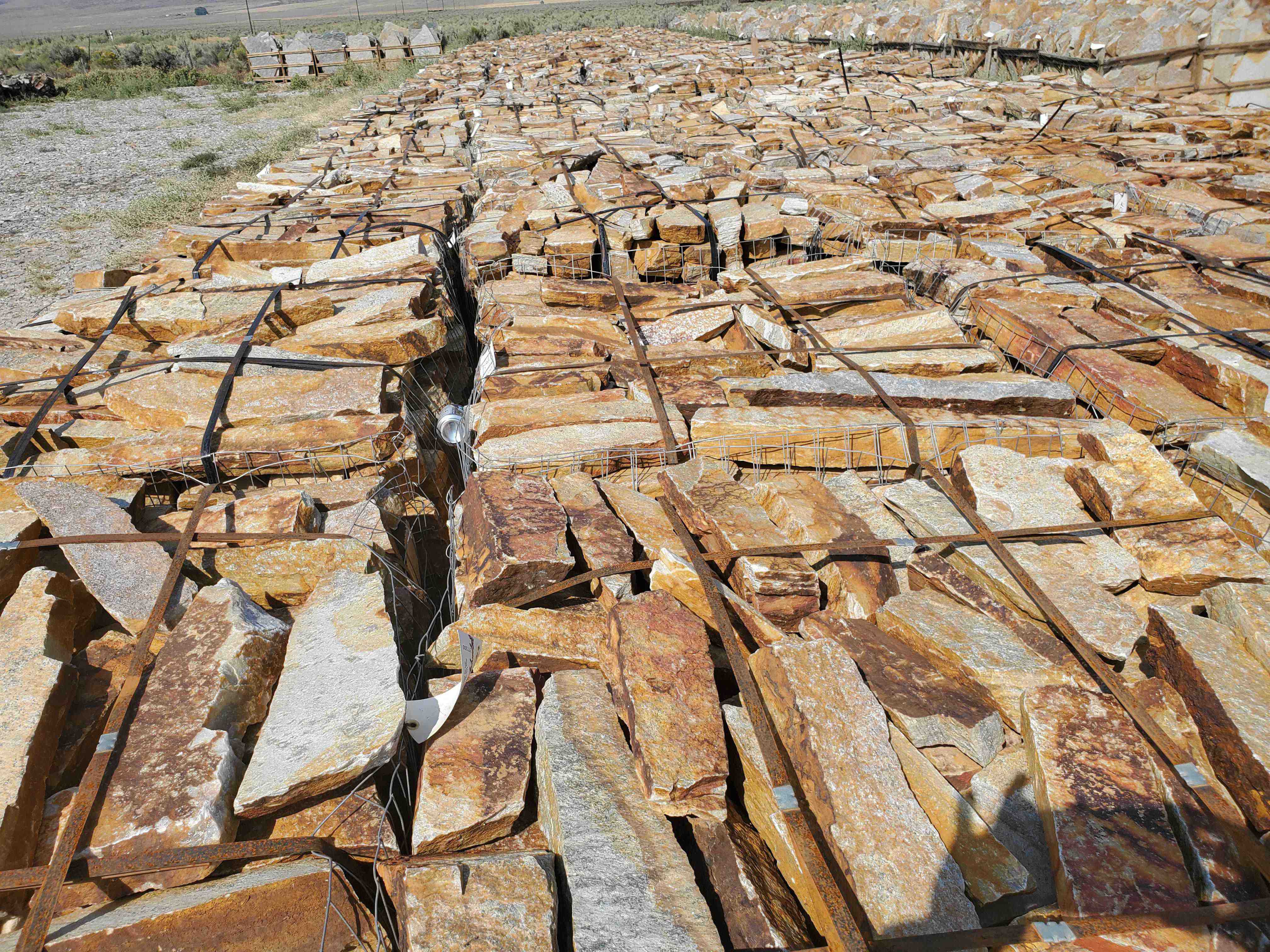 Buy One Pallet, Get a Pallet FREE

You can double your profit on quartzite natural strip stone. When you buy a pallet of any quartzite, you get a pallet completely free. Mix and Match colors for a variety of stone.
This is the perfect time to try a new Star Stone product.

If you don't currently offer natural strip to your customers, take this opportunity to include it in your stock.

Every truckload of quarzite stone, in any style, that you buy we will give you a pallet of natural strip for free.
This is a great opportunity for you and your customers. Free pallets of stone are profit in your pocket.
More offerings to your customers brings a bigger customer base to your business.