Promontory Thin Stone Veneer
Get stocked up before it's gone
Available in many colors
October's featured product is promontory cut thin stone veneer. Promontory comes in many colors and textures that are currently in stock at the quarries.
What is Promontory
Promontory is a thin stone veneer with a sawn top and bottom edge that allows the stone to stack in a uniform pattern.
The heights range in 2", 4" and 6" pieces, with lengths ranging from 4" to 24".
The face of the stone has a natural cleft for textures that are consistant with the type of stone.
Great colors to choose from
Promontory comes in many colors to choose from. Contact your representative at 801-747-7119
Storm Mountain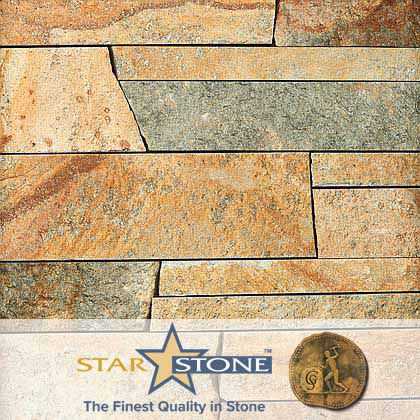 Autumn Gold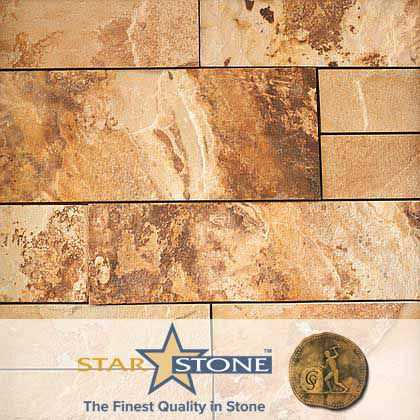 Sunrise